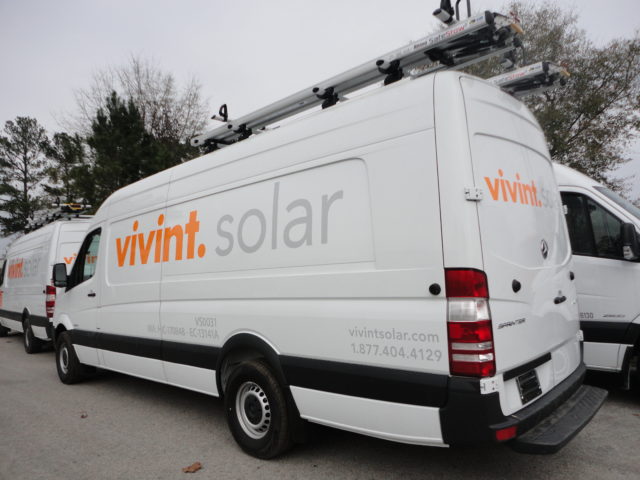 IVS cargo van modifications turn standard production chassis into specialized work platforms for all types of businesses. We don't just optimize vans for plumbers, electricians, HVAC technicians and delivery services, but also design innovative commercial vehicles you probably wouldn't have imagined.
Consider a mobile tire installation cargo van modification we did for Goodyear. It's a mobile garage, complete with equipment for wheel balancing, tire repair and inventory storage.
People love the beverage dispensing van IVS designed and built for Buchi, a craft brewer of kombucha fermented teas. It's refrigerated and has 10 taps facing outward on one side so the owners can easily showcase their products at fairs and festivals.
If you can dream it, we can build it. Whether you prefer a Mercedes-Benz or Sprinter van, Metris, Chevy, Dodge, Ford Transit or any other label cargo van, we will modify it to your precise specifications.
We take the time to understand your requirements, work with you to perfect the design, and then develop a custom-engineered solution to manufacture as many vehicles as you need.
As Sprinter Van Master Upfitters, Daimler-Benz has certified that IVS modifications meet or exceed the strict standards to which they build their vans. We apply the same standards to our work on all cargo van modifications by all manufacturers.
Call IVS today to discuss your most challenging requirements.
Start Now