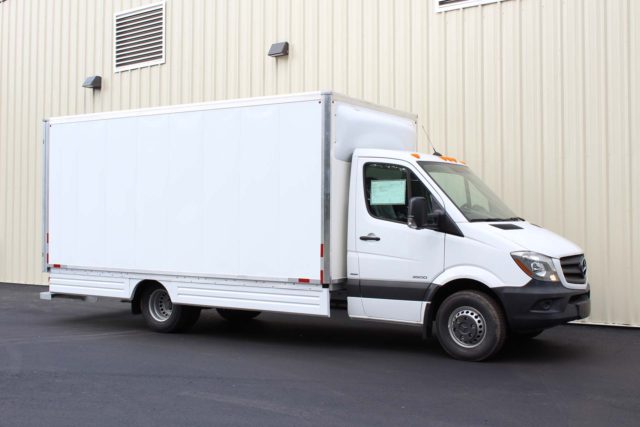 A box truck should be more about the cargo than the box. It's logical that if your truck is both strong and lightweight, you can carry more cargo and make more money.
It's better to load a smaller box truck to the safe, legal limit than to burn extra fuel driving around more truck than you need. By keeping weights under 26,000 pounds, you also avoid the need for CDL drivers.
As a custom truck body builder, IVS specializes in getting the most from medium duty trucks. We start by helping you with the critically important first step of selecting the best truck chassis for the job.
Then, we match the box materials to your loads and work environment. IVS fabricates truck boxes from a variety of durable, lightweight materials, such as polypropylene honeycomb, aluminum, PET foam, and fiberglass reinforced plywood.
Innovative Vehicle Solutions specializes in custom box truck solutions that maximize your payloads, increasing operational efficiency and fuel economy.
Start Now